THE OLFACTIVE VIRTUAL REALITY EXPERIENCE
Using mixed reality technology, the experience allows customers to better pinpoint their ideal scent through the evocation of emotion rather than the traditional semantics of luxury fragrance. 
The idea for this experience came from how can we help the shopper to navigate through the world of fragrances in a much more emotional way using the senses in comparison to anything which would use words and language. 
Here's how it works : wearing a virtual reality headset, the customer picks up one of seven scent stones that vary in texture. He or she is then propelled into a visual environment that pairs sight with scent and sound. Once through the animated experience, the guest can either try another stone or give feedback to a beauty consultant, who can then use this information to recommend the best fragrance.
 It's a good alliance of technology science and art, and there is a dimension of emotions brought by the experience.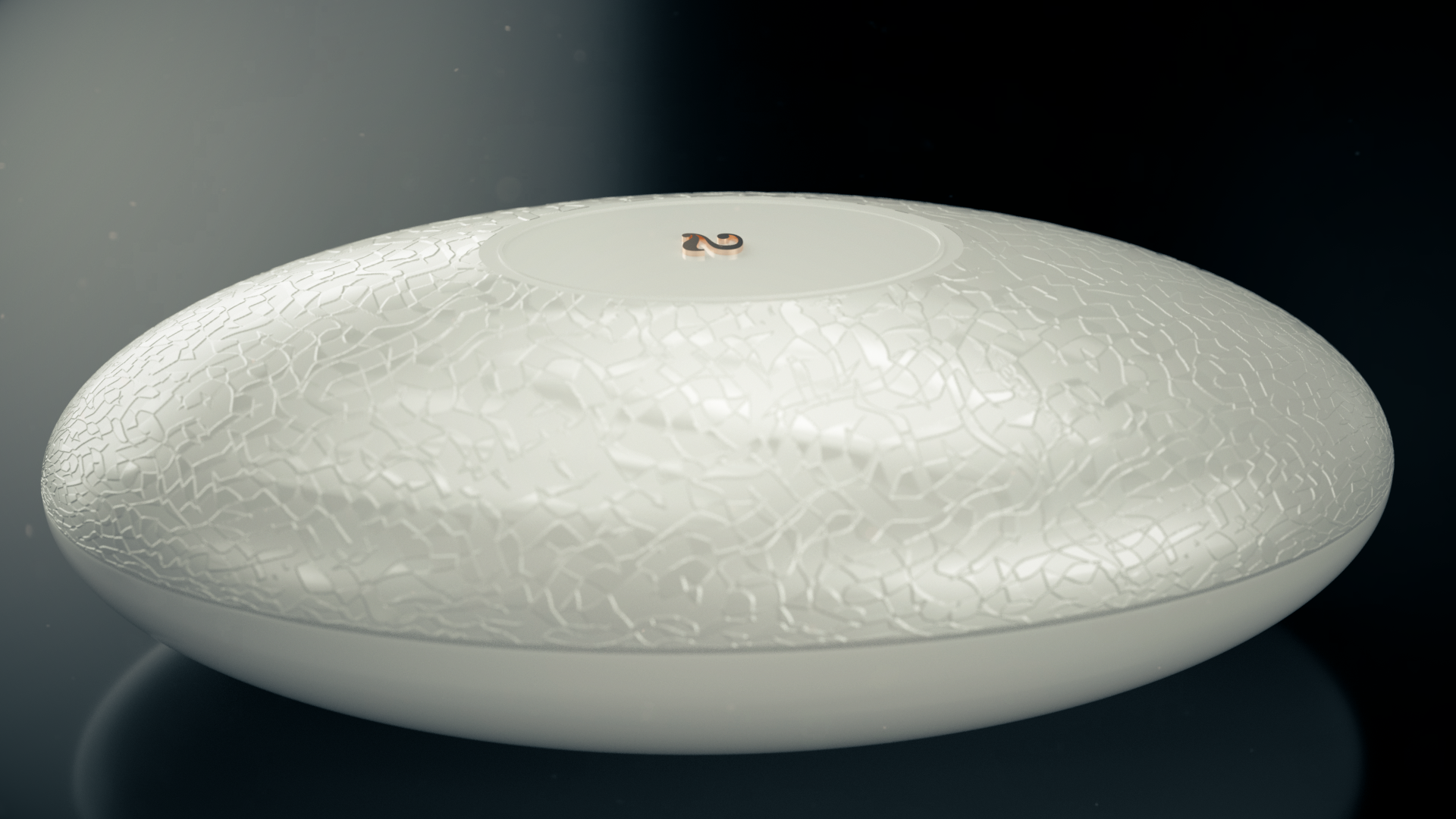 Development & conception

: DVMobile


Art Direction & Production

: Unicorn Paris